I thoroughly felt pushed as a person and professional...I really felt challenged, and this is exactly what I came to Sloan for. This has been the most memorable part of my MBA. These people will be my friends for the next 20 years, if not way, way longer.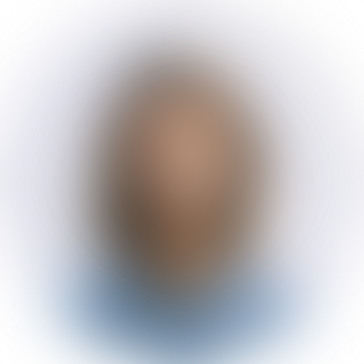 Fall 2021 participant
All Sloanies should experience this class and how to lead with a sense of purpose.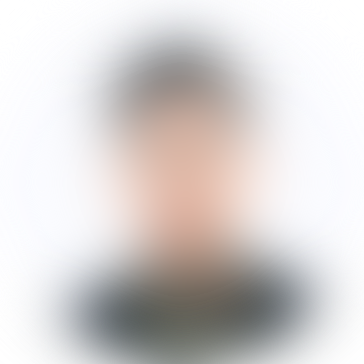 Spring 2022 Participant
I enjoyed getting to be vulnerable and closer with my table group. Having consistent people made the journey more fulfilling and helped me learn more about myself.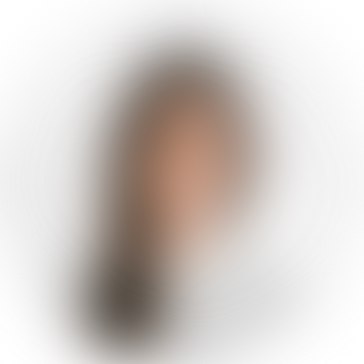 Spring 2022 Participant