Registration
Registration is now closed (this event already took place).
Details
Note
: this is
ONLY for the Boston portion
of the Trek. If you are interested in the San Francisco portion, please register at the
other link
. You are allowed to attend both, but if so you must register and pay the deposit for both.
Dates
:
(Required) Career portion: March 1st
(Optional) Exploratory portion: March 2nd-3rd
Please note that a $50 deposit is required to confirm your spot - you will
receive this deposit back in full if you attend the required Friday events
.
Please sign up no later than Jan 11th.
Open to
MIT students
only - please note that SOs are not allowed to partake in
recruiting
on this trip, but are welcome for
educational events
based on availability. Please email us (foodandag.officers@sloangroups.mit.edu) if you are an SO and would like to attend this trip before you sign up.
Description
:
The MIT Food & Agriculture club will be touring a group of companies in the Boston area, including Indigo Ag, Bayer's LifeHub, and Freight Farm's Onsite facility. We will also be providing a series of optional activities related to Food & Ag, to provide learning opportunities.
Please email/Slack the Food & Ag leadership team if you have any questions about signing up!
About the companies:
​​​​​​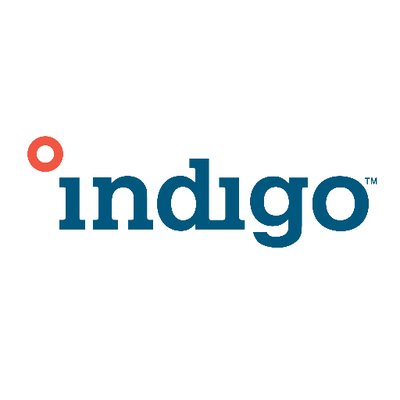 Indigo Ag
develops microbial and digital technologies that improve grower profitability, environmental sustainability, and consumer health. They are Charleston, MA based with a second headquarters in Memphis.
Bayer
is a multinational life sciences company. Their LifeHub in Boston brings together local experts to explore challenges in health and nutrition.
Freight Farms
manufactures the Leafy Green Machine, the world's first hydroponic shipping container farm.